Blackpool Zoo 🐒
We went to the zoo, how about you?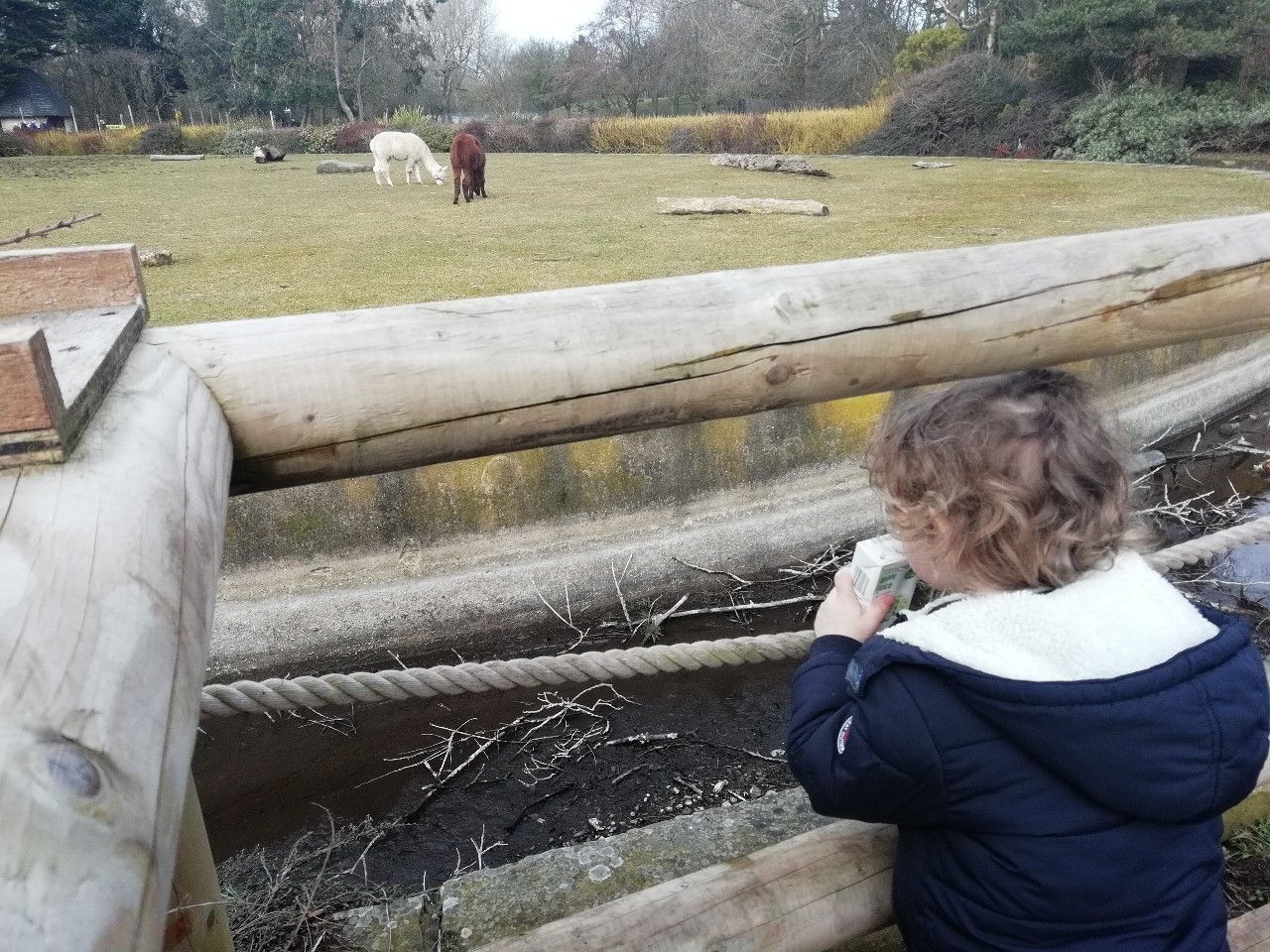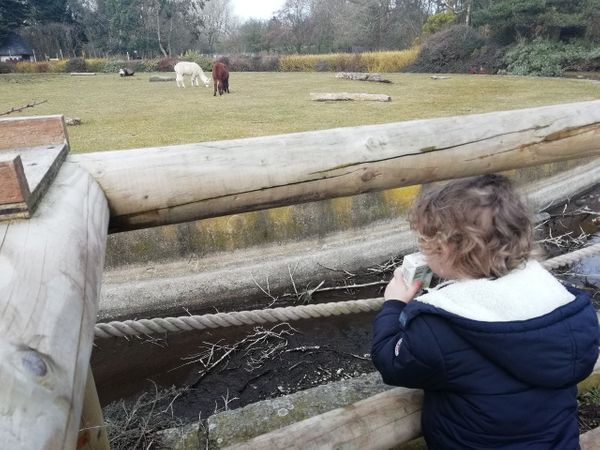 Today we spent a wonderful, slightly unplanned day at Blackpool Zoo!
It's changed a bit since we last visited. The asian elephants have been moved to a modern and more spacious enclosure. After seeing the elephants, we quickly moved on to the dinosaurs. For those unfamiliar with Blackpool zoo, they have a number of large fibreglass dinosaurs;
There is also the open enclosure called Amazonia, where you can walk around with Squirrel monkeys. They are great climbers and steal food if they can get hold of it. That's one of my personal favourites; you get really close to the animals, plus they jump all over the place and it's fun to watch them.
One of the main attractions has got to be the Californian sea lions. The show that they put on is very impressive; the animals and trainers show a great deal of skill in executing their performance.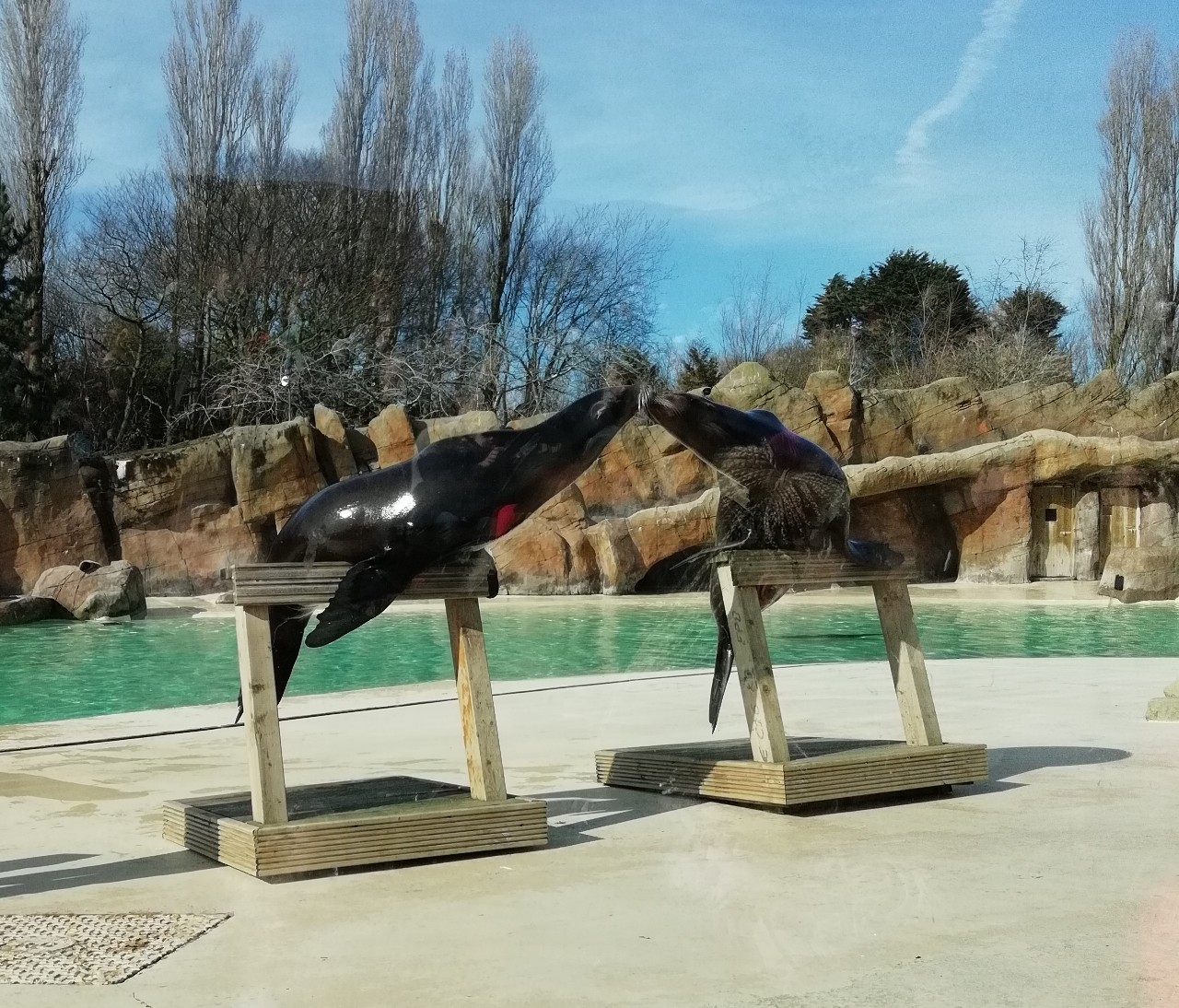 A great day out for the family and not horrendously expensive. I'd recommend taking lunch, there are plenty of picnic benches and tables. Though the seagulls are a real threat just like at the sea side.
Pro tip: Book a week in advance and you save quite a bit on the ticket price. Booking online also might save a bit of time getting into the zoo. Under 3s get free entry.