Brook Cottage, Dorset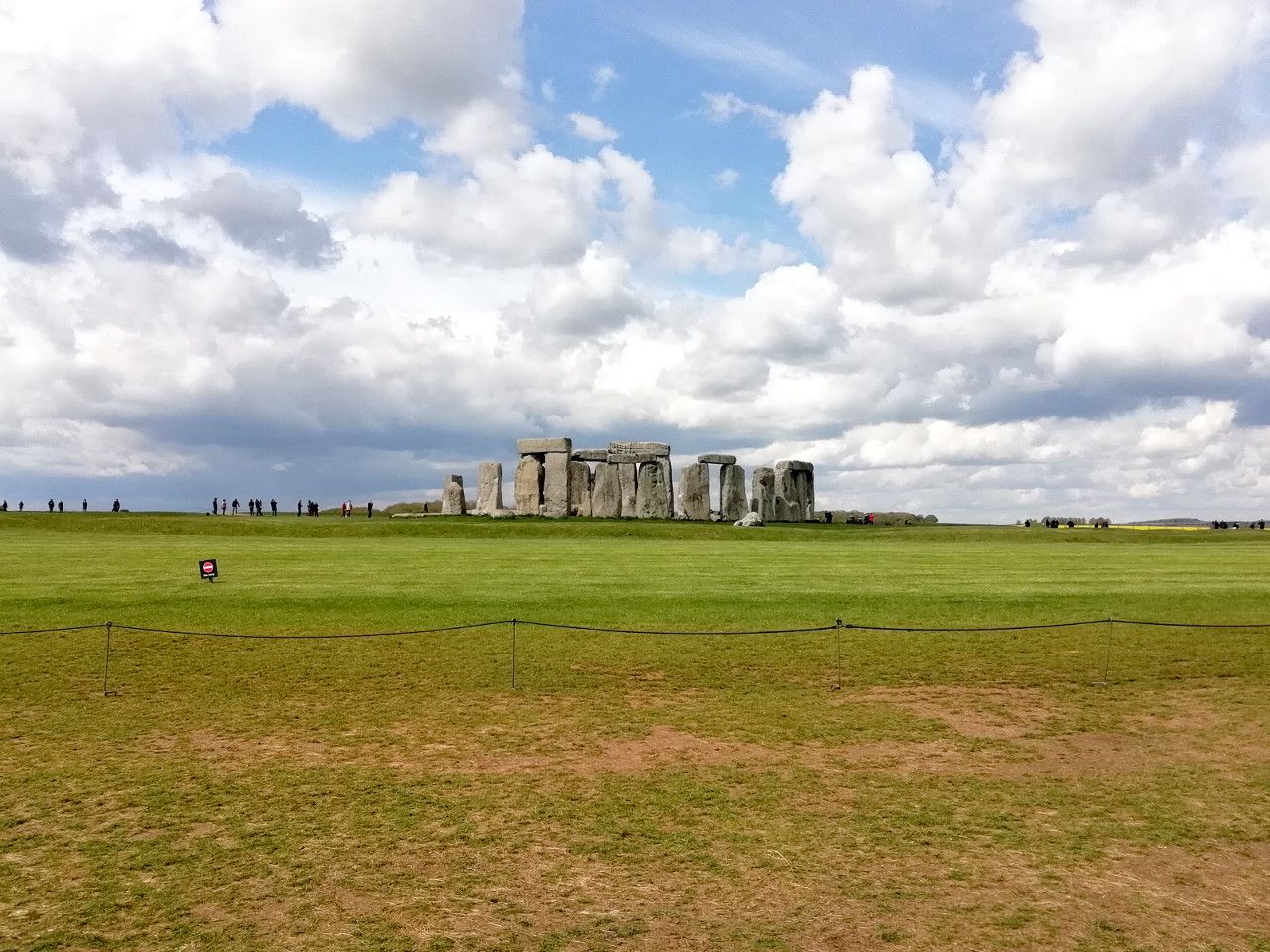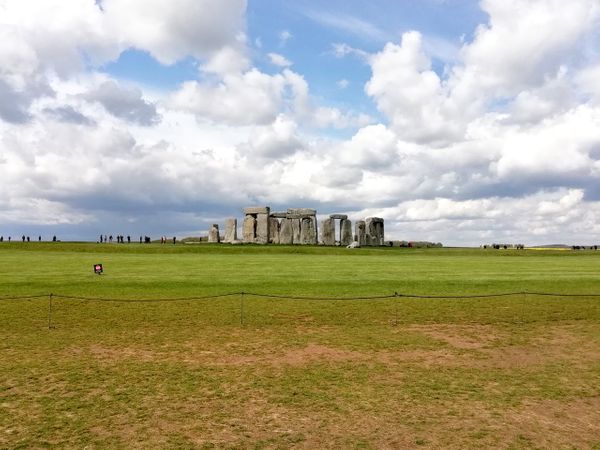 Our second getaway of the year has been a week long stay in the idyllic Brook Cottage. We chose a good week to go away, though as you can see the weather at Stonehenge was a little… ropey.
We drove down with the little one on the Saturday morning. The journey was mostly uneventful — we even managed to meet up on both of our planned stops. Here's what we arrived to;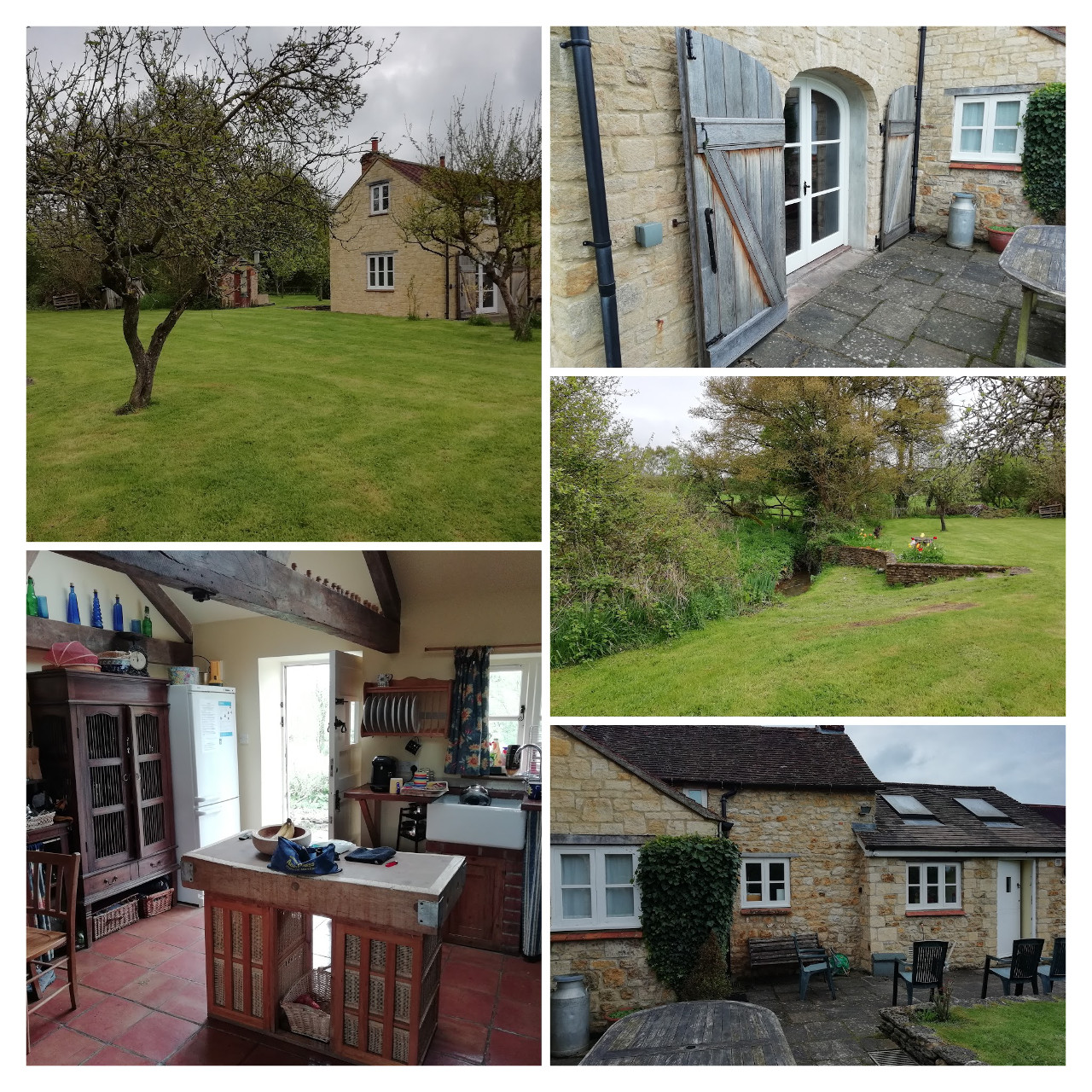 We were stunned by the scale and the beauty of the cottage and surrounding areas. The only neighbour we managed to meet were the cows in the field behind us — though we saw the farmer once or twice. There was both a rolltop bath and a wet room.
Historical Landmarks
⛪️ Salisbury Cathedral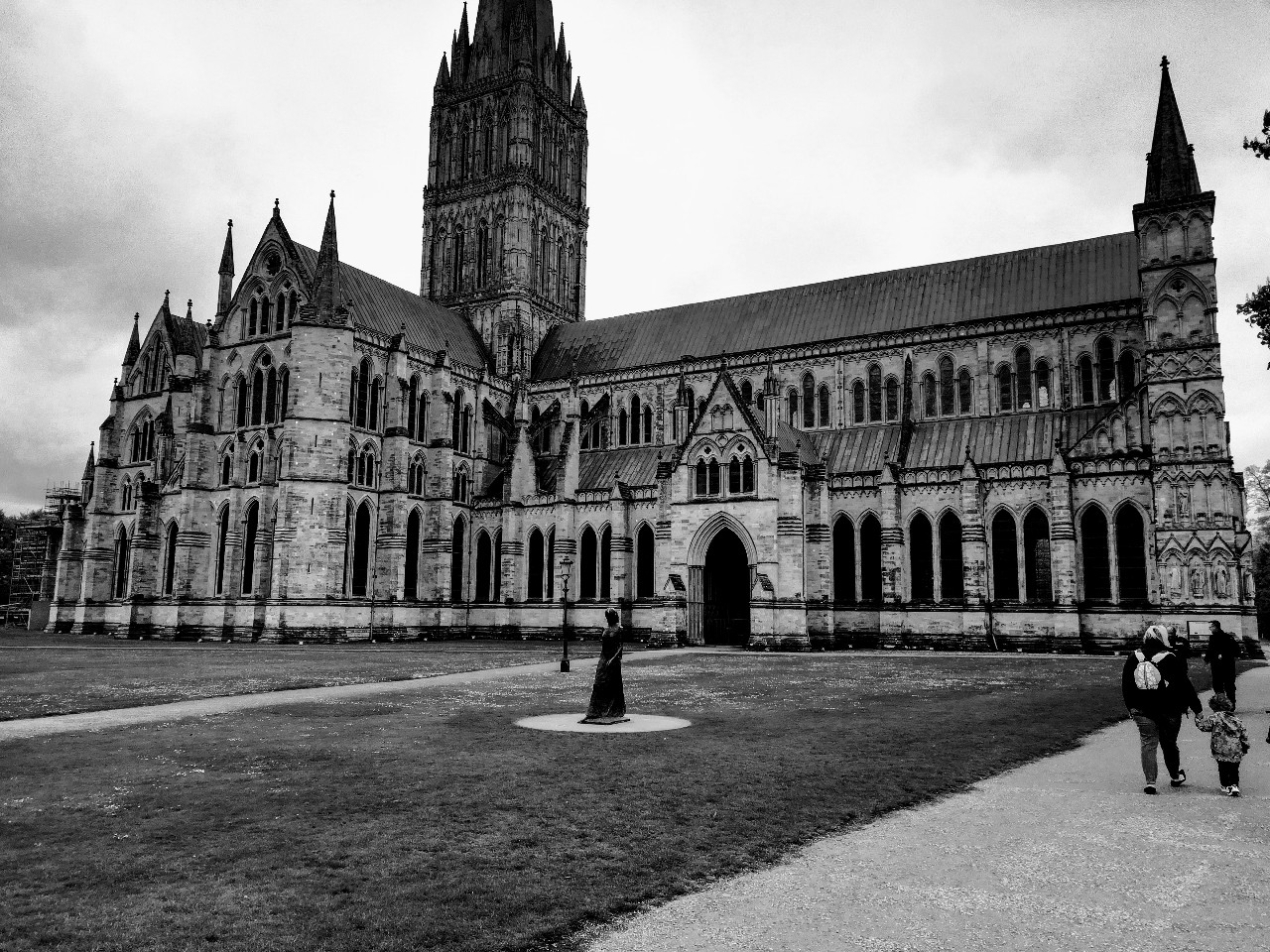 🗿 Stonehenge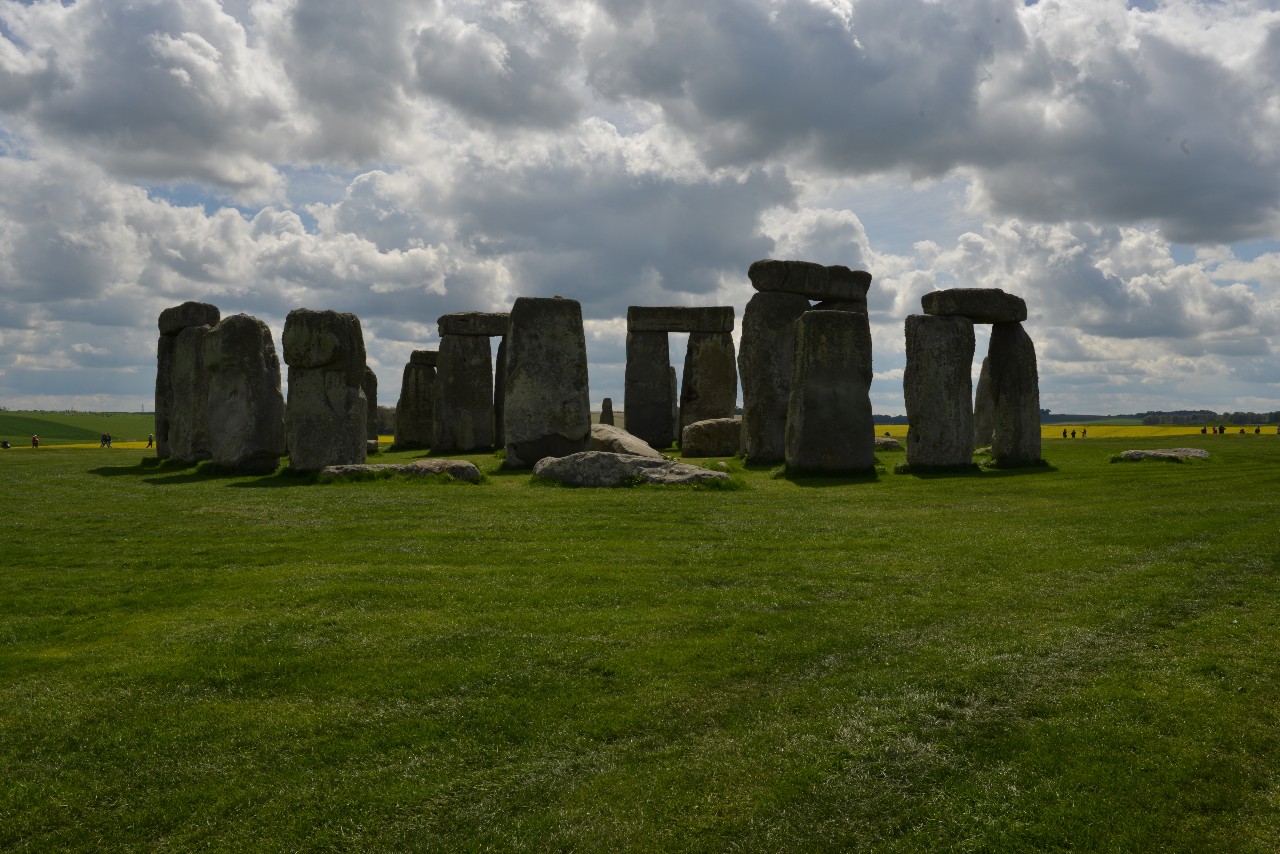 We visited one of the main tourist attractions quite early on in the week. The investment into the site of the stones is apparent as soon as you get to the car park. There's a huge visitor's centre, and shuttle buses which take you between this and the stones.
There were some peaceful protestors near to the site of the stones, who were protesting against the cost of entry. It was a lot, compared to other English Heritage / Historic Britain sites in the area.
🏰 Old Wardour Castle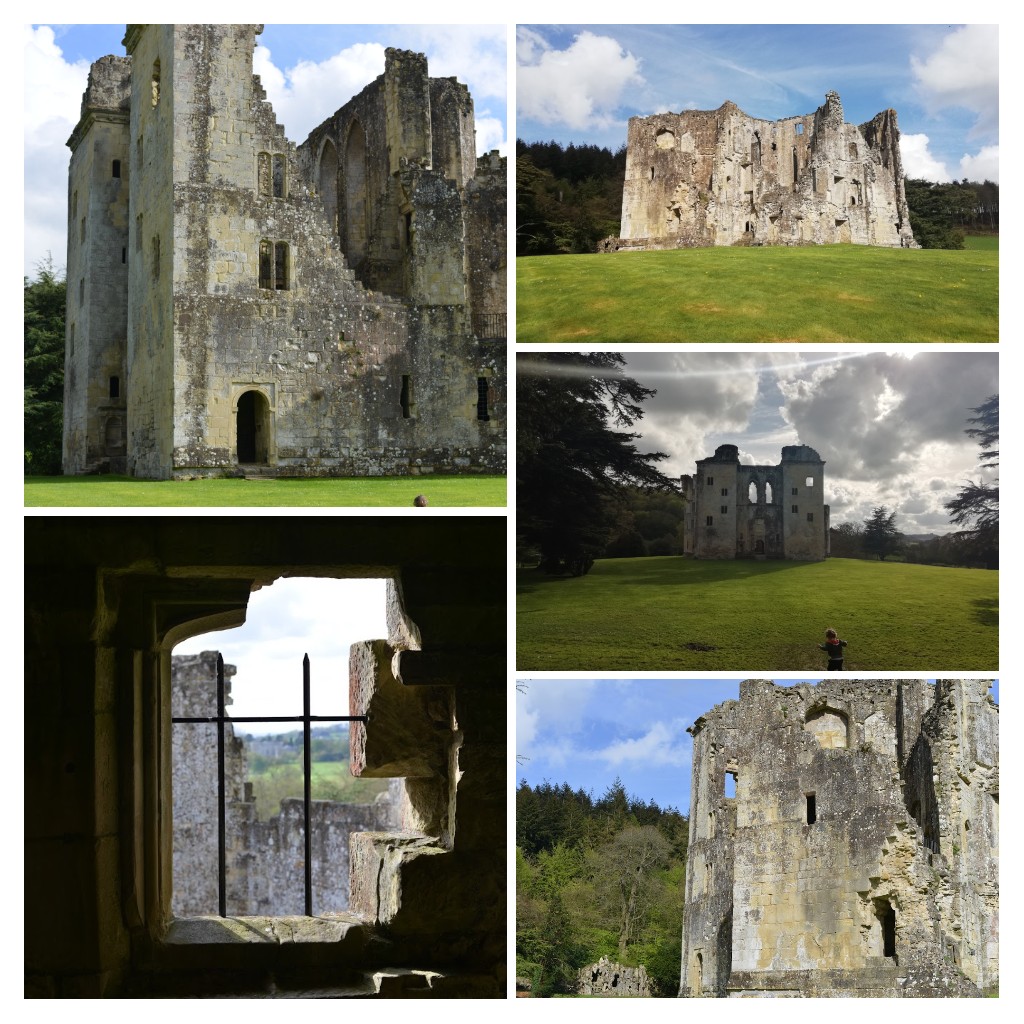 🏰 Portland Castle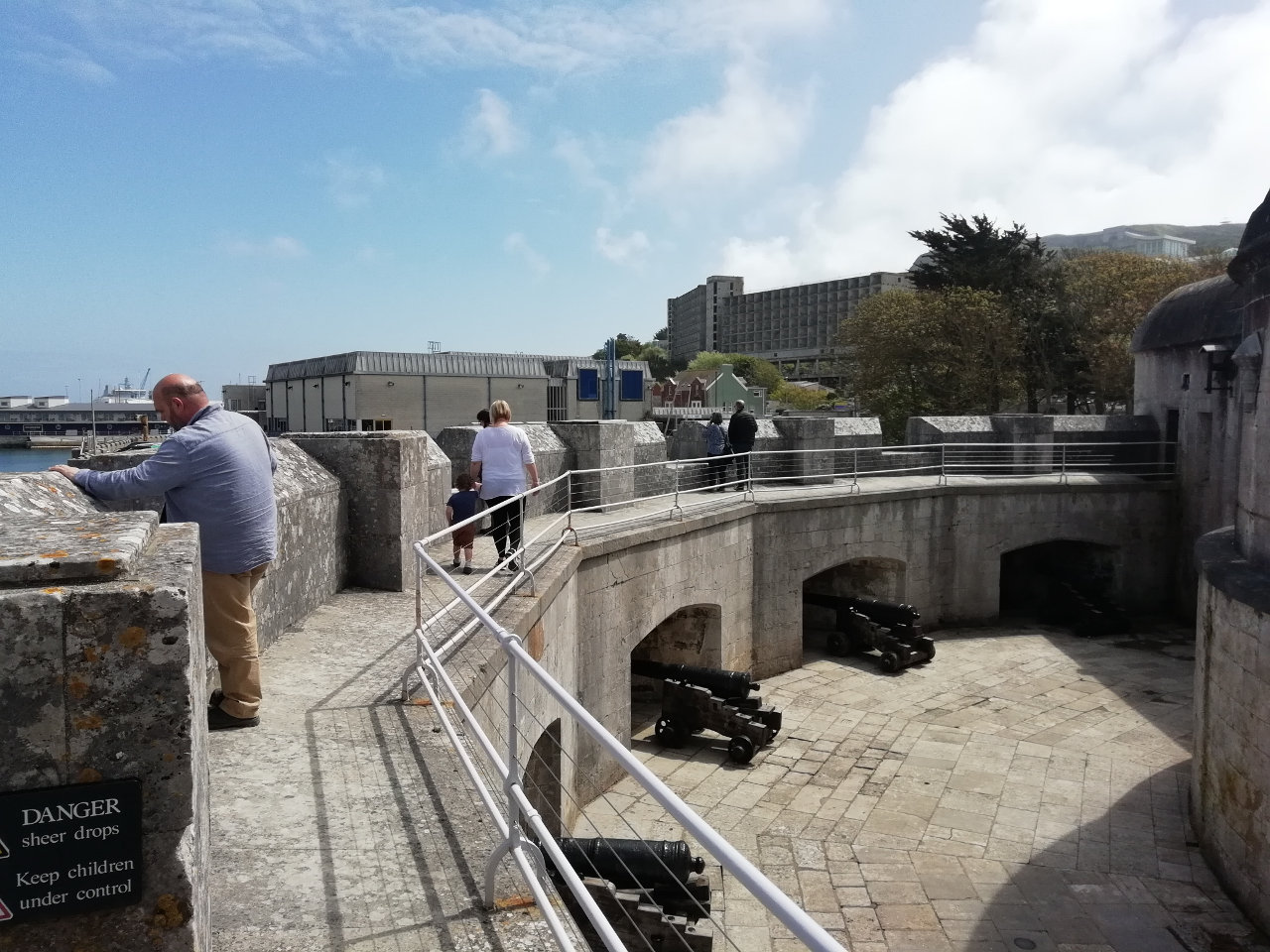 🦕 Dinosaur Day
Dippy on Tour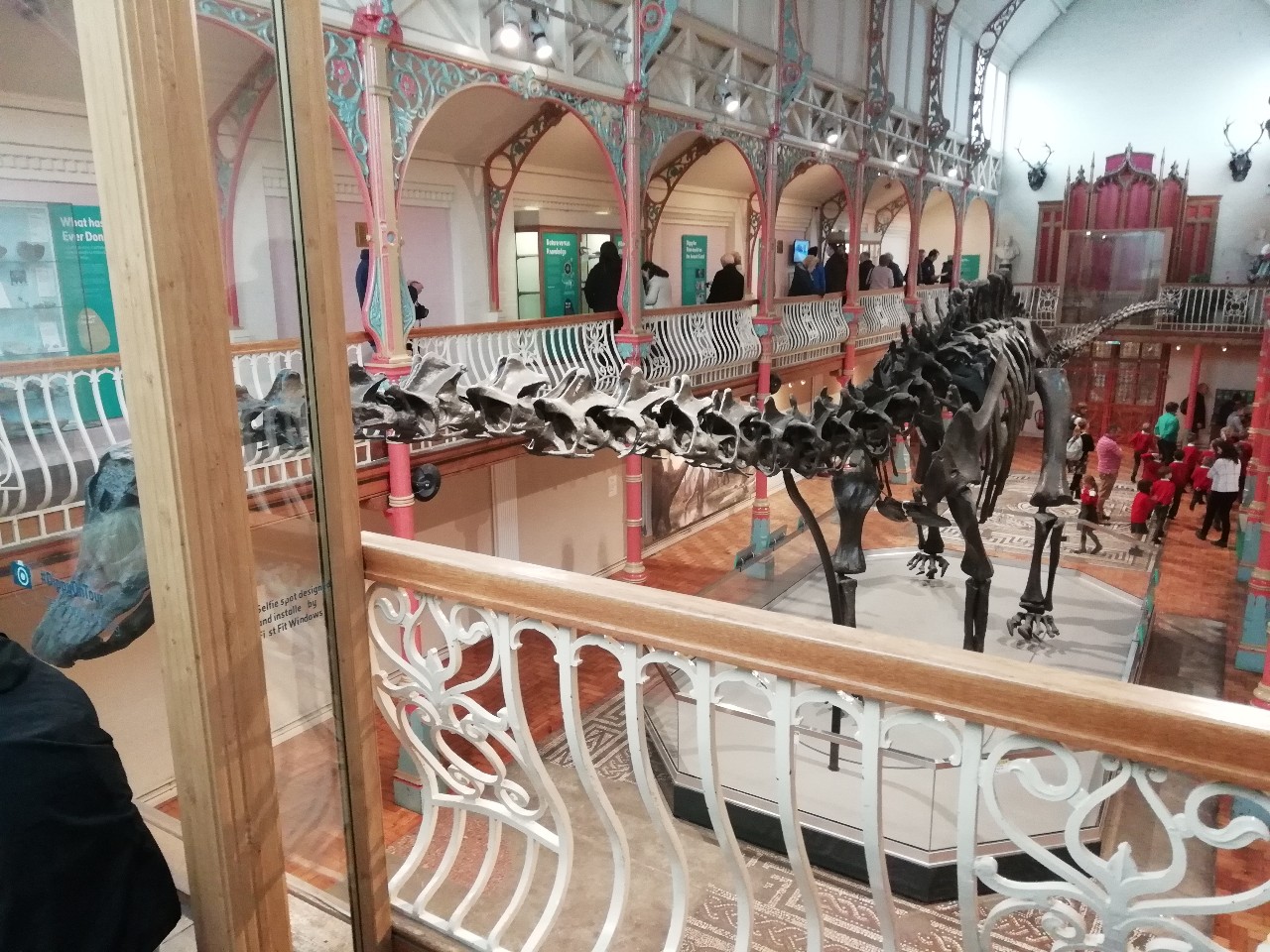 We visited the Dippy on Tour exhibit at the Dorset County Museum. The scale of the skeleton was incredible to behold. He's currently in Birmingham if you manage to catch him on his tour of the country.
The Dinosaur Museum, Dorchester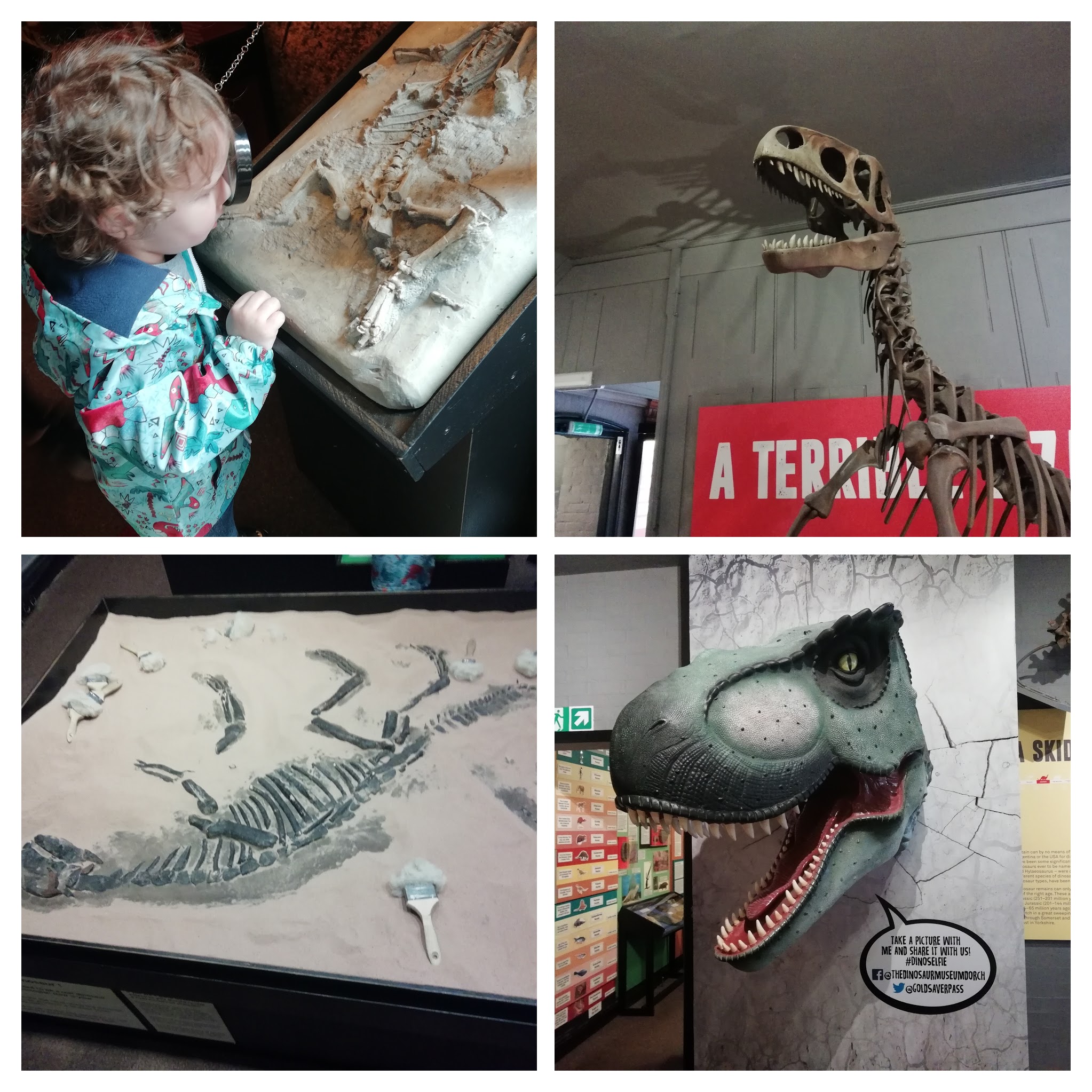 The dinosaur museum was very small, but it was an interactive and inexpensive experience. If you are in the area there are a collection of small museums covering a variety of topics with a combined access pass. We only visited this one due to the subject matter!
🦓 Animal Adventures
We were lucky enough to visit two famous animal parks whilst we were visiting.
🐒 Monkey World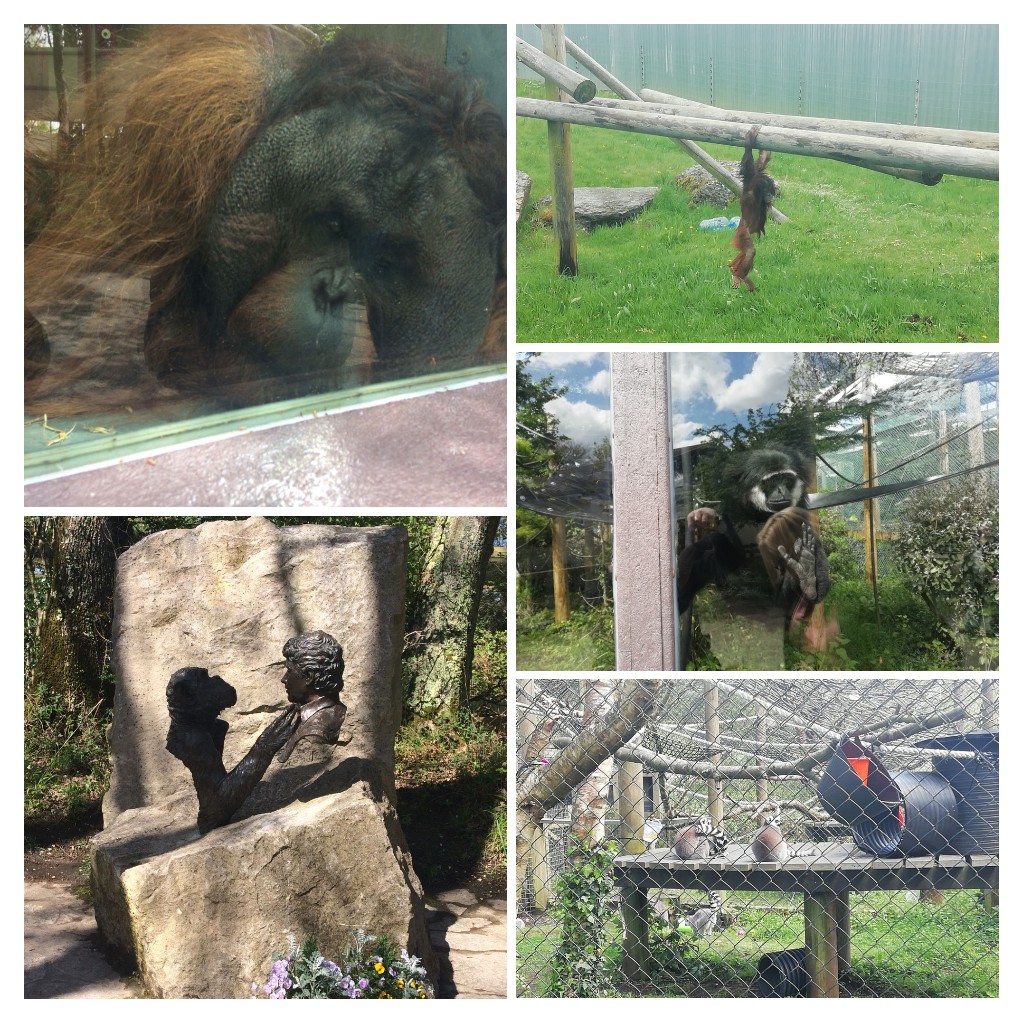 The rescue centre was opened in 1987, and has been on television for as long as I can remember. It's worth the trip, and it's not very expensive. It's a full day, especially if you have kids.
🦁 Longleat Safari & Adventure Park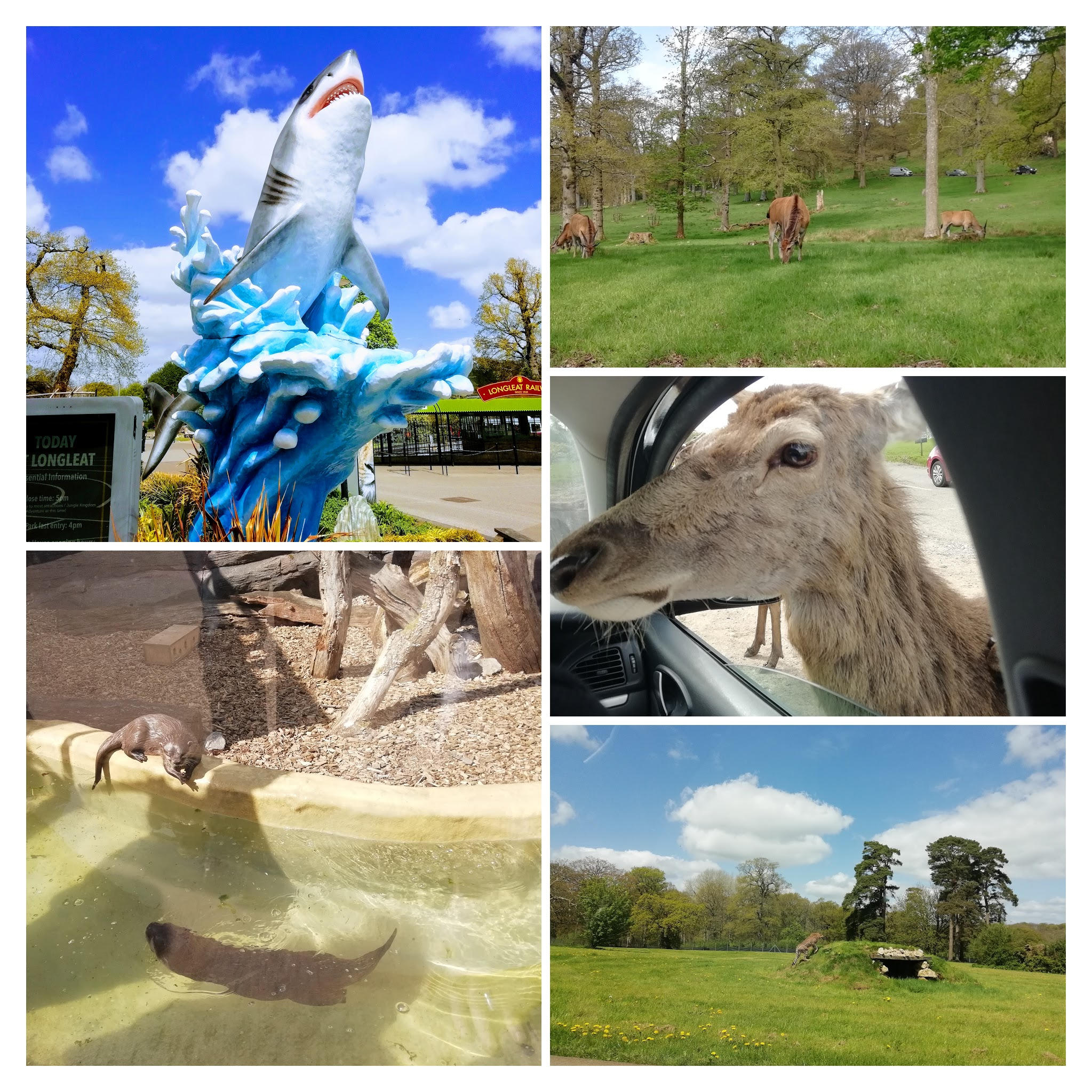 The first safari outside of Africa, on the surface it seemed rather expensive but once you get there you understand the cost. Almost everything is included, such as riding the miniature railway and boat ride. The park is enormous and you need to spend a full day there to have a chance of seeing everything. I was amazed at how close you can get to a lot of the animals, and they have really large enclosures which is great to see.
🏖 Weymouth
A gorgeous beach, on a gorgeous day. It was a nice end to our stay, and because it was just off season it was lovely and quiet. I dread to think how busy it would have been on the bank holiday weekend!