Manchester Bombing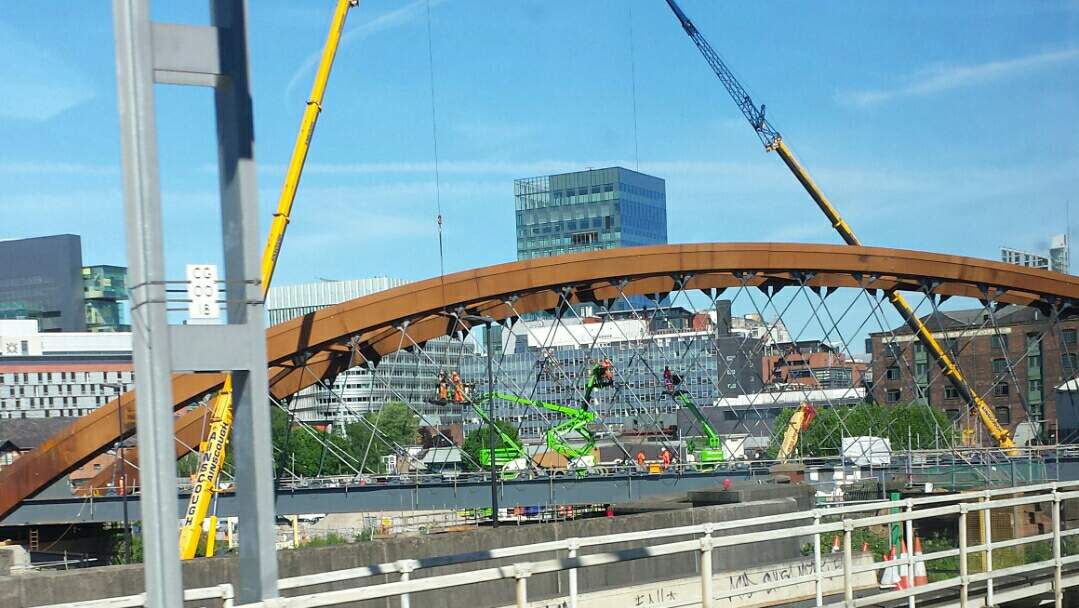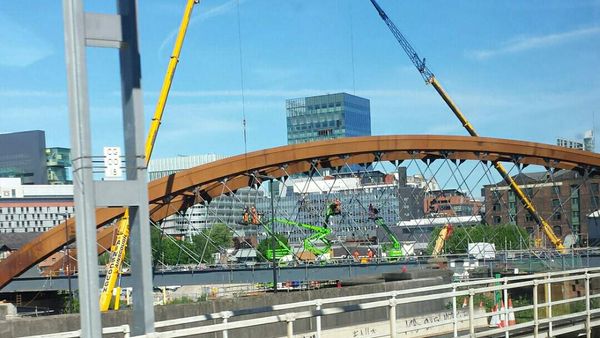 Today's commute was surreal, to say the least. I work in the heart of Manchester; there was tension in the air from the moment I disembarked from the train. The police presence had a certain duality, instilling feelings of both safety and concern. The armed police at Piccadilly probably topped that off.
The atrocity performed last night shocked everyone I know. My heart goes out to those who were directly affected by last night's events. I can't begin to imagine what they are going through. It was touching to see all those who offered help to those stranded and scared, I feel it brought out the best in the community. Our offices are quite far from the arena—the city is a big place—but the night staff offered their support to anyone who needed it.
I was surprised though that it was business as usual for the most part. The trains were extremely busy, with Victoria being closed down, but people were still making their way as normal. I overheard a lot of talk regarding the bombing, as obviously a lot of people had awoken to the news. It was however slightly worrying when the police evacuated the Arndale shopping center; it's a two minute walk from our office.
Above all else, I hope that we all keep a level head as the facts come to light. At times like these, it's so easy to blame, hate and stereotype. It's an extremely small minority that are responsible for what happened, and we are all in this together.