Mugged 😢
I wanted to write down what happened when I got mugged earlier this evening.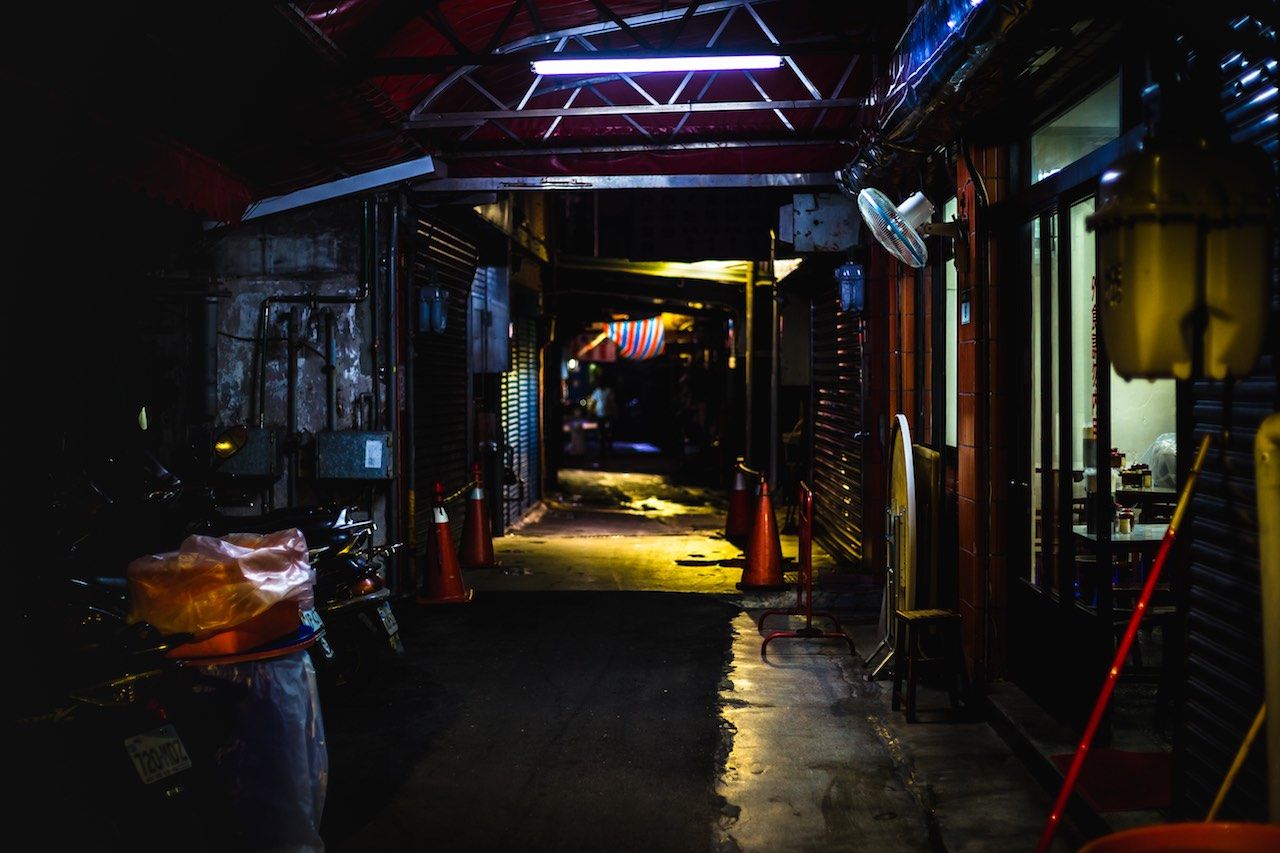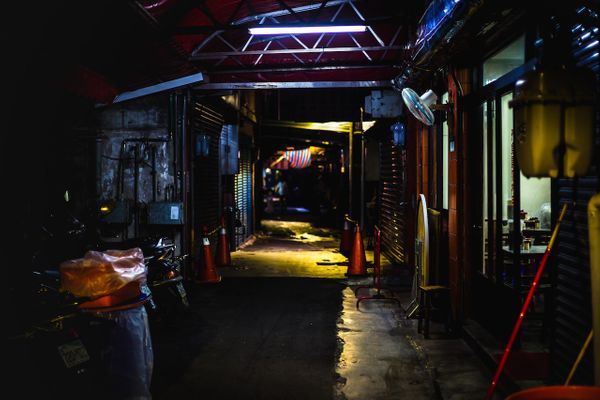 So tonight happened;
I was walking home between 21:10 and 21:15 from the fortnightly D&D meet up at work. Walking down Oxford Street towards the station, I had crossed over early and was just getting to the entrance of Sainsbury's on the crossroads. I was distracted, talking to my wife and happy to be heading home after a long day in the office.
I felt a jolt from behind me. Before I knew it my phone was no longer in my hand and two darkly dressed males —black jacket, black trousers and one at least with dark hair— were running across the junction and towards Whitworth Street. After exclaiming a word I would not normally use in public, I gave chase.
I followed them right up Whitworth Street and turned left over the bridge on Princess Street. At this point I was pretty much out of breath, being rather unfit as of late. I realised that the two seemed to have stopped across the road on Canal Street behind the wall. So I again started to follow them in a chase along Canal Street. Toward the latter end of the road, I realised something was amiss; they didn't seem to be trying to get away but goading me into following them.
I stopped and spoke to a few people outside one of the local bars. They had presumed something had taken place as the two had run past, and warned me that a group tended to congregate in the direction they had run and that it was not a good idea to follow them alone.
I am writing this an hour after the fact. The lovely folks outside the bar —I forget it's name sorry!— allowed me to call my wife to let her know I was okay. The staff at Oxford Road station were just as helpful in letting me use a phone to give her an update. Finally, someone called Dave let me wirelessly tether and see if I could use find my device. I was able to trigger device lock for the time being, but will likely just trigger a remote wipe. I very much doubt the phone will get turned back on again, or have internet connectivity if it does.
I've called Greater Manchester Police and got a crime reference. It's really shaken me up, and I think the shock of it all has only just started to wear off. I'm angry that something I worked so hard for —and paid for— was taken from me by people who likely just don't give a damn.
I've learned a valuable lesson; one that I had known but got comfortable and forgotten. Don't have your valuables easily accessible. I'll probably be using hands free from now on, if I am even able to replace the device I lost. On the bright side, all the pictures I had taken with it are backed up in Google Photos. Probably not the videos, but luckily I had it for little over a week so there weren't too many of those. Turns out the backup didn't happen as well, so thats all those photos lost too 😢.