Pepper
Today we had to say goodbye to our dearly loved Pepper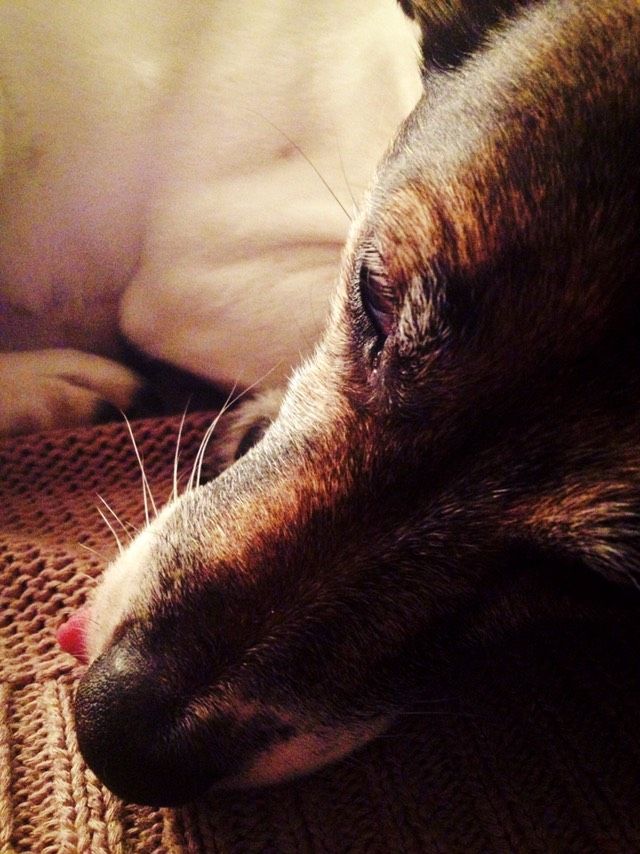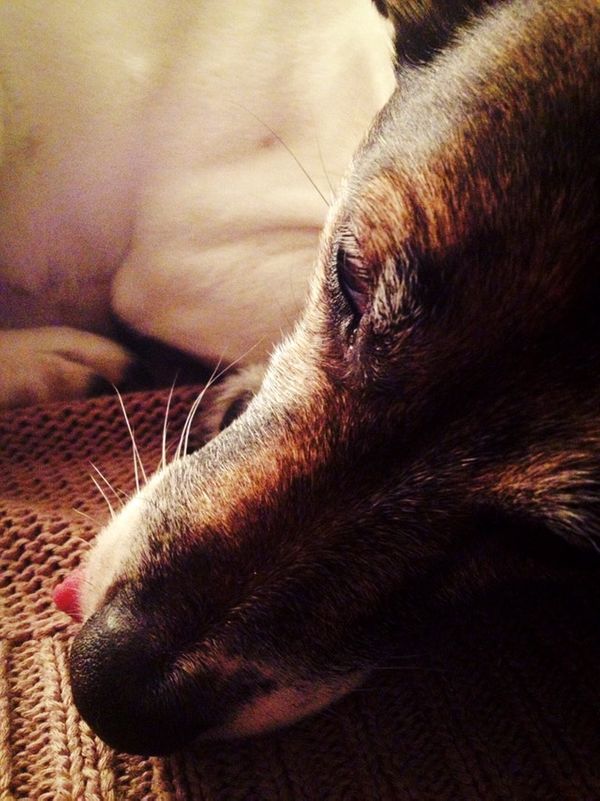 Today we had to say goodbye to our dearly loved family dog, Pepper.
She came to us around 2006. My wife and I hadn't long moved in together, and Pepper had been living with her sister. They became hostile to one another, and they needed to be separated. Pep never really got on with other dogs, but she loved most people — you could say a better judge of character than most.
She would often sit with her 👅 stuck out. We joked that it was too big for her mouth 🤣. She was incredibly patient with our son, who has known her all his life.
Her health had been deteriorating for some time, and this morning she was unable to stand up. Sadly when my wife took her to the vets, she had not improved and they recommended letting her go.
Good night pep x we miss you