RIP, Kinky Boots ☠️
We attempted to defend our home base in the wormhole. Though we failed it was good fun!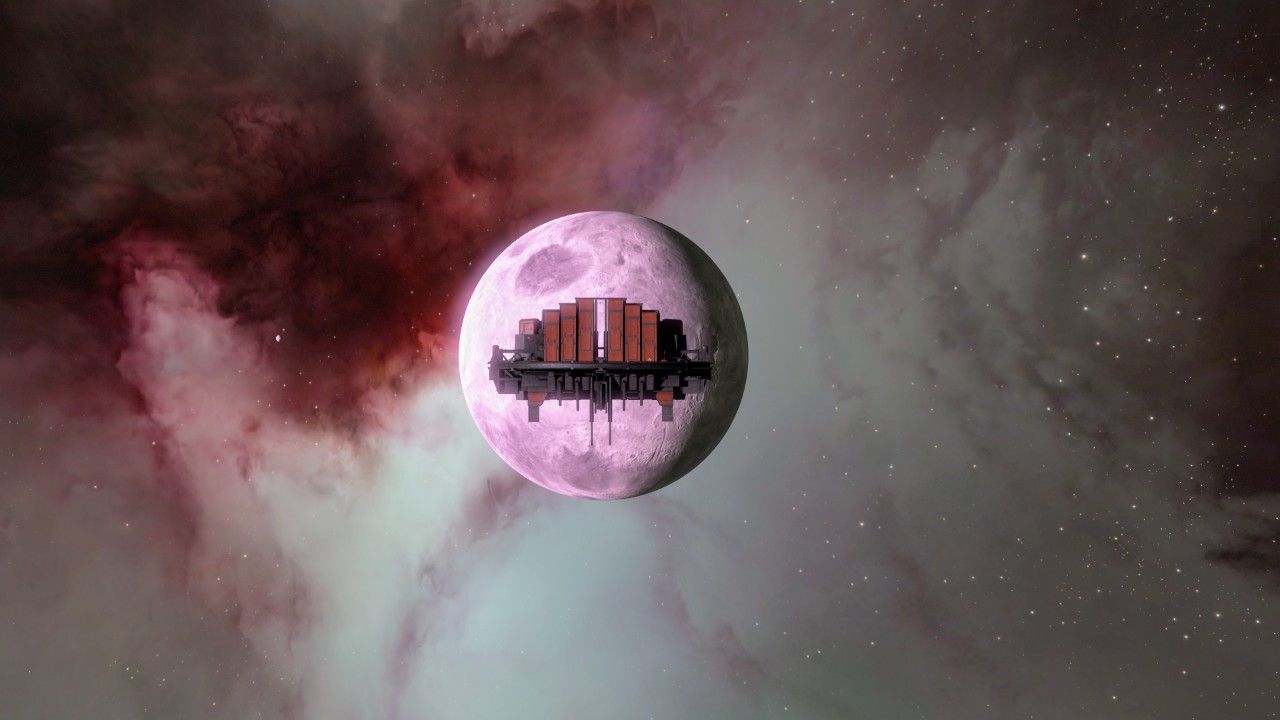 Our glorious home —an Athanor-class upwell structure— situated in the class 3 wormhole aptly named J170376, sadly passed away at 18:47 on Saturday 22nd June.
The good part was that we managed to clear the structure of most our assets prior to the final structure round. I had a series of ships that were ejected, but I don't do mining anymore anyway…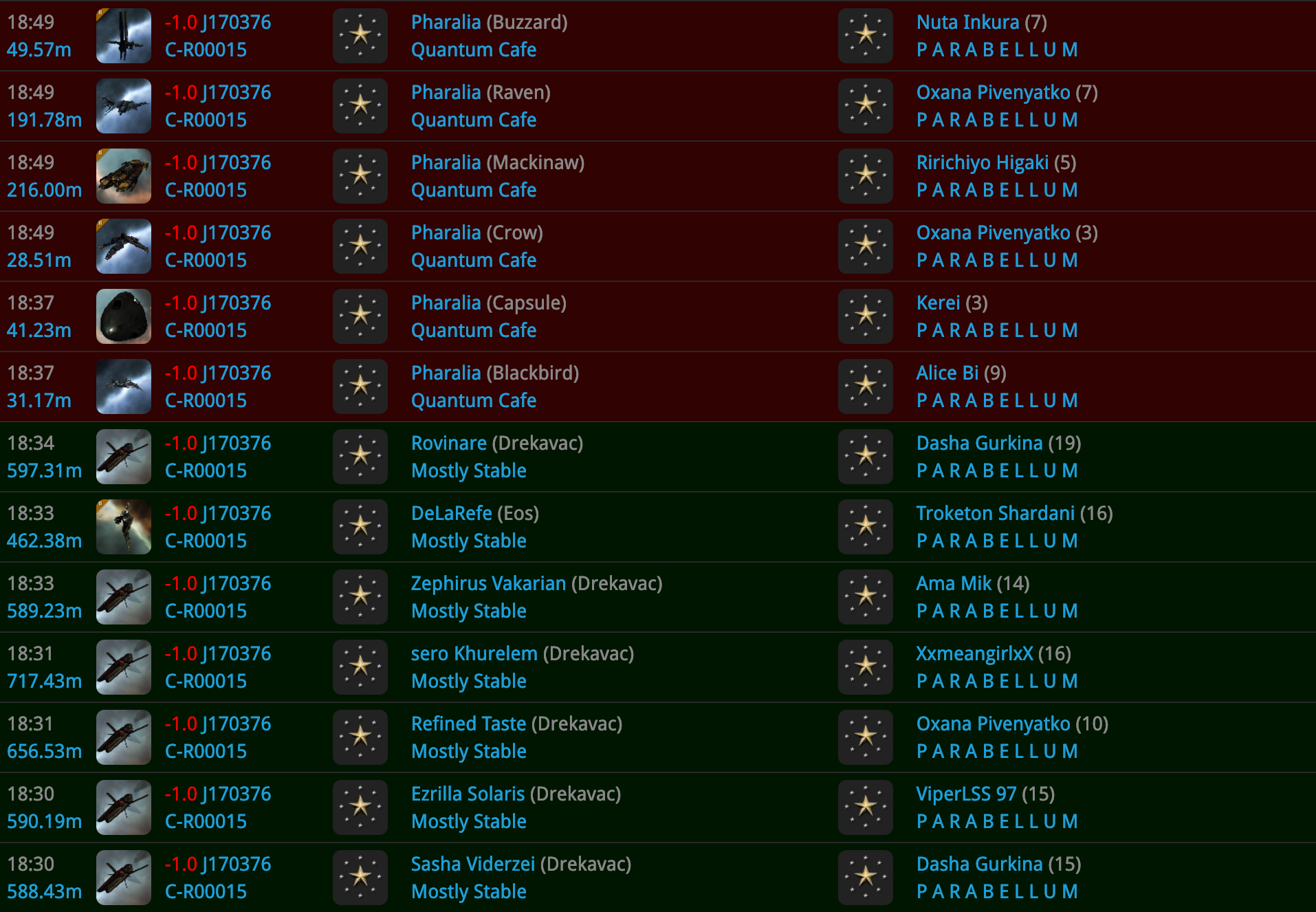 The great part was watching a battle unfold between two separate aggressors. Reunincapacitated Industries ([4SUB]) began the assault on the structure, and we were managing to ECM them quite effectively. We decided to fit disposable Blackbirds to block the attackers from damaging the station during the 30-minutes it was vulnerable. We got to around the 13th minute and Deep Spase Tomatos ([DS.TM]) arrived, deploying interdiction spheres over the attacking fleet. At this point there was simply too much on grid to manage, and after cutting down [4SUB] they began stripping the remaining structure points from our station (and us).
It was fun watching our home being destroyed, though she will be missed!